Adopt data-backed nutrition
for Dietitians & Health Coaches
Offer Outstanding Care And Experience To Your Clients With Neodocs
Parameters we track
Why Neodocs?
See your clients health paramters and historical trends
Nudge them with push notification, call, and chat
Engage them with higher frequency after each test
More About Neodocs
Hear from other dieticians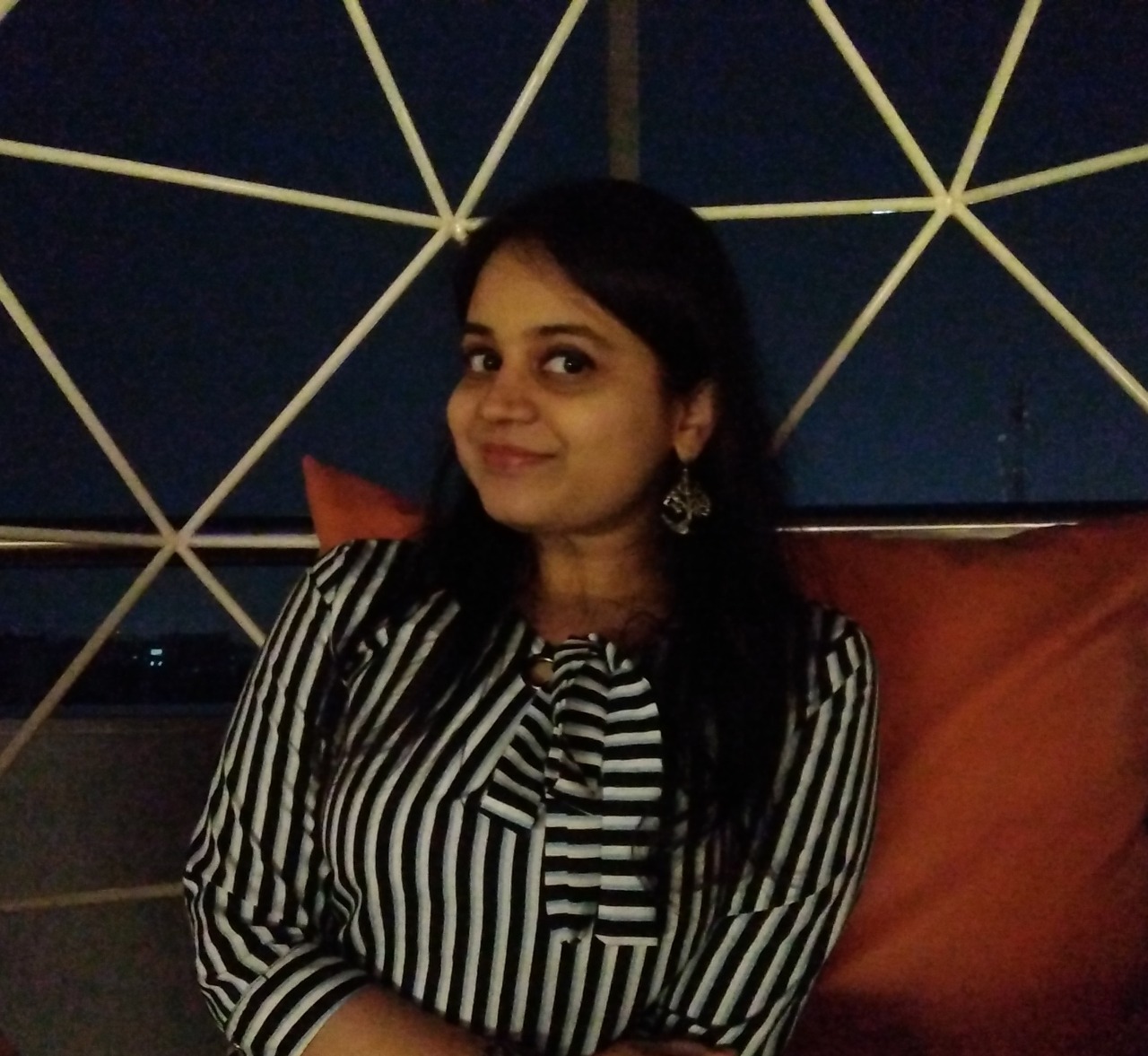 Suruchi Gupta
NeoDocs wellness cards are an important tool for every practising dietitian/nutritionist for better assessment of their clients and patients. These wellness cards give me great insights into my clients' hydration levels, ketone levels, sodium levels, and a lot more. Additionally, I get to know about the levels of essential nutrients like Magnesium in their body without a single prick. I am truly impressed!
Accuracy compared to lab tests ?
This product has been in the US./EU market for a long time and it complies with regulations. Voluntarily, we also chose to go for a clinical trial where 2 samples collected and results compared b/w ND and lab results. As of now we are pretty accurate over 99%.
Surprisingly, in few of parameters we are more accurate, obvious reasons are instant results as in physical labs results tested after 4-6 hours
How does this tech work or app identifies the parameters reading ?
Explain the technology that NeoDocs kit includes reactive strips on pad for each parameter which get activated once kit dipped into urine sample and taken out. Those strips change color according to the availability of that parameter and the app identifies the color range of that parameter and it knows the normal and abnormal range also so based on the AI model, it develops the results.
Any other parameters you are planning to add like Vit D3/B12, Cholesterol or other blood based ?
As of now, we are on maximum possible parameters which can be tested and monitored through urine tests. We know those are also important parameters but this test is a perfect to test health and wellness on regular basis as blood tests on regular basis are quite expensive and not recommended also
How to get a kit ?
Any customer/user can order the kit through website or mobile application and to do test, one needs to install the mobile application
What is the pricing of KIT ?
I would say, pricing is quite on the lower side compared to other labs. Currently we are chagrin Rs. 500 for 3 kits and we recommended to do this test weekly to check the difference in any parameter which you were following through diet
What or how do you want help from us ?
We are collaborating with 15 dieticians across the country of course to get customers and help you to monitor the health of your clients where we give you dashboard access. We can mutually define the business synergy through profit sharing or margin basis. We have a 35% cap which can be divided b/w you and your customer like you can give 15% discount to your customer and 20% margin we can share with you on each sale.
Contact us
Feel like contacting us? Talk to our experts.