Improve Adherence with Home Kidney Testing
Buy Now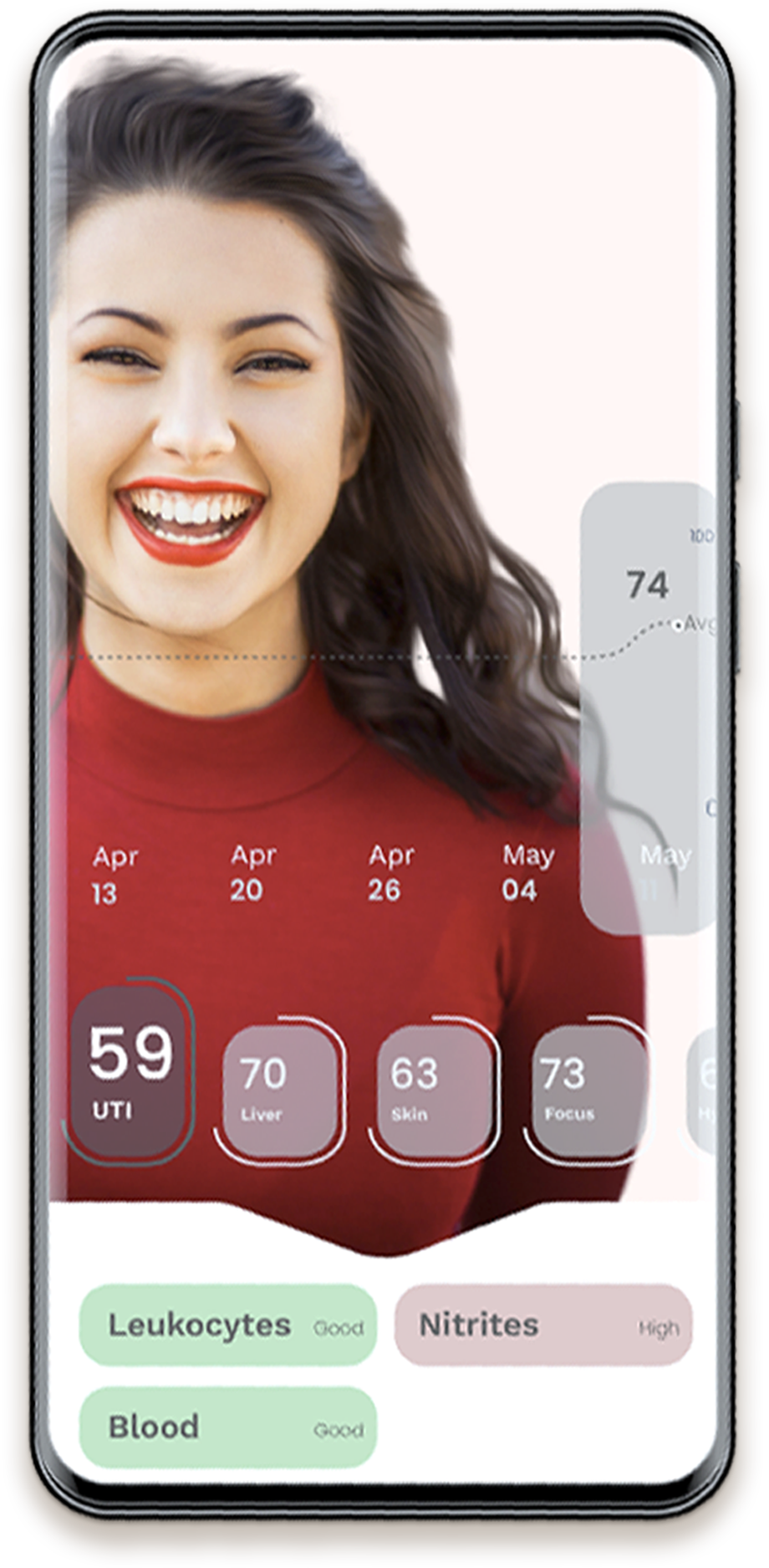 ---
This new test has the potential to help millions of patients find out if they have CKD while there is still time to prevent progression to kidney failure.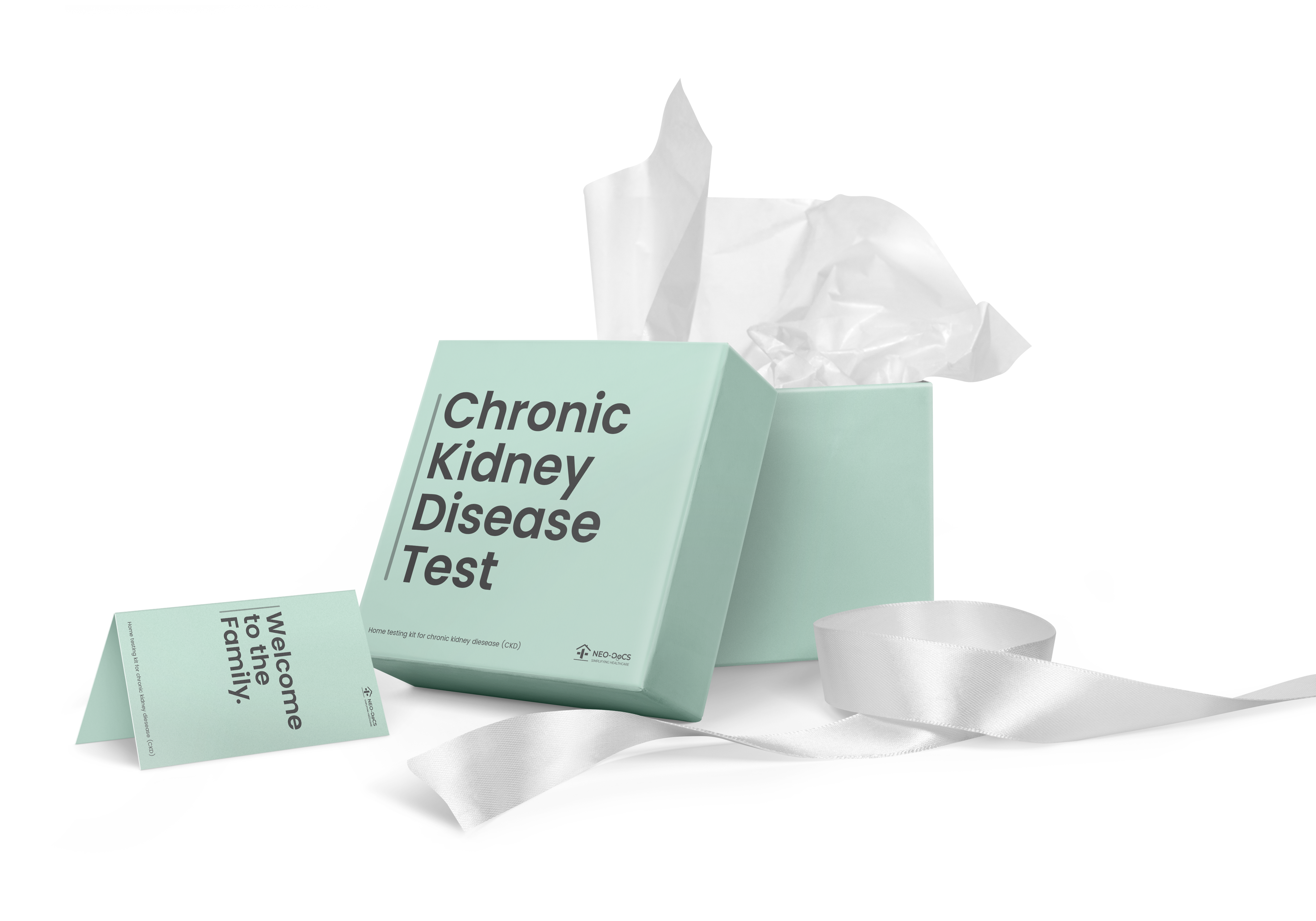 The CKD Test
Urine Sample

Detects ACR (Albumin Creatine Ratio), Protein, Calcium, pH, Creatinine, Micro albumin

Results in 2 minutes

3-cards for INR

399

299

Guidance from doctors and nutritionist
Technology of the present moment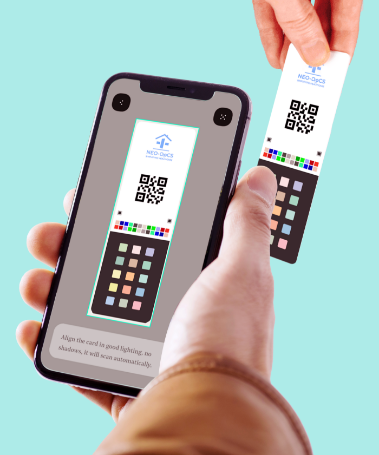 Easy Test
Get your test delivered and connect it to the Neodocs app.
Get Instant Results
Collect your sample and receive results in minutes.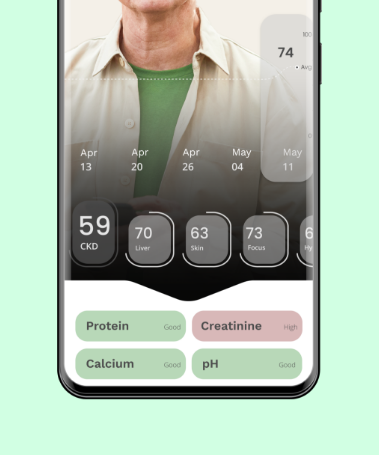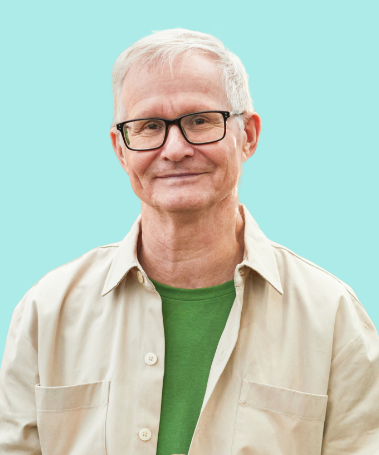 Real Payoff
Positive or negative, know exactly what to do next
What the doctors have to say.
1 in 7 people have CKD.
90% of them are unaware.
Make sense of your symtoms at home
Weight loss and poor appetite
Swollen ankles, feet or hands
Muscle cramping
Tired, low energy, trouble concentrating
Persistent puffiness around eyes
Persistent urge to urinate
Blood or foam in urine
Difficulty sleeping (insomnia)
Dry or itchy skin