Test & Treat UTIs At home
Collect your sample and get results in 2 minutes
Buy Now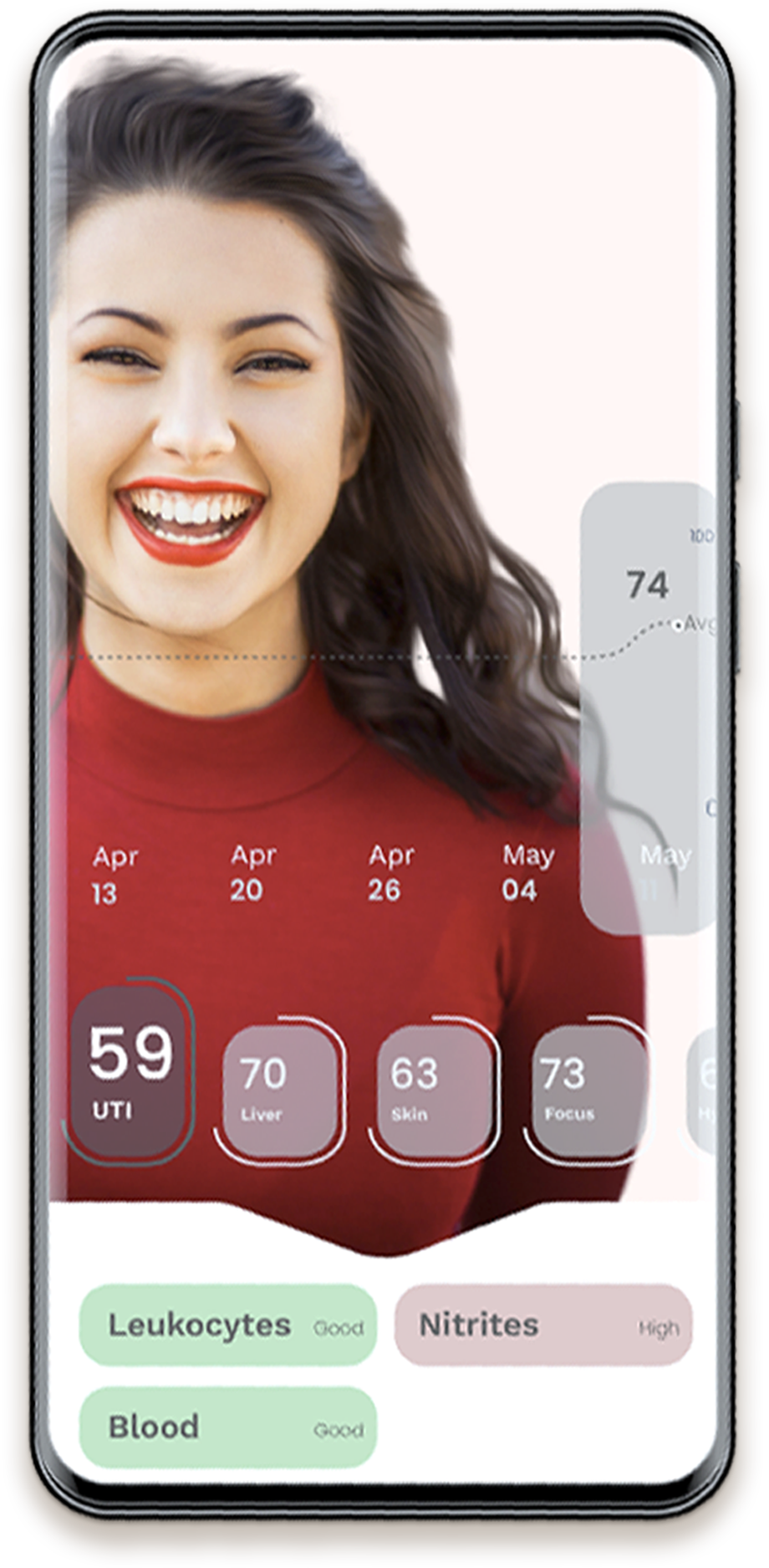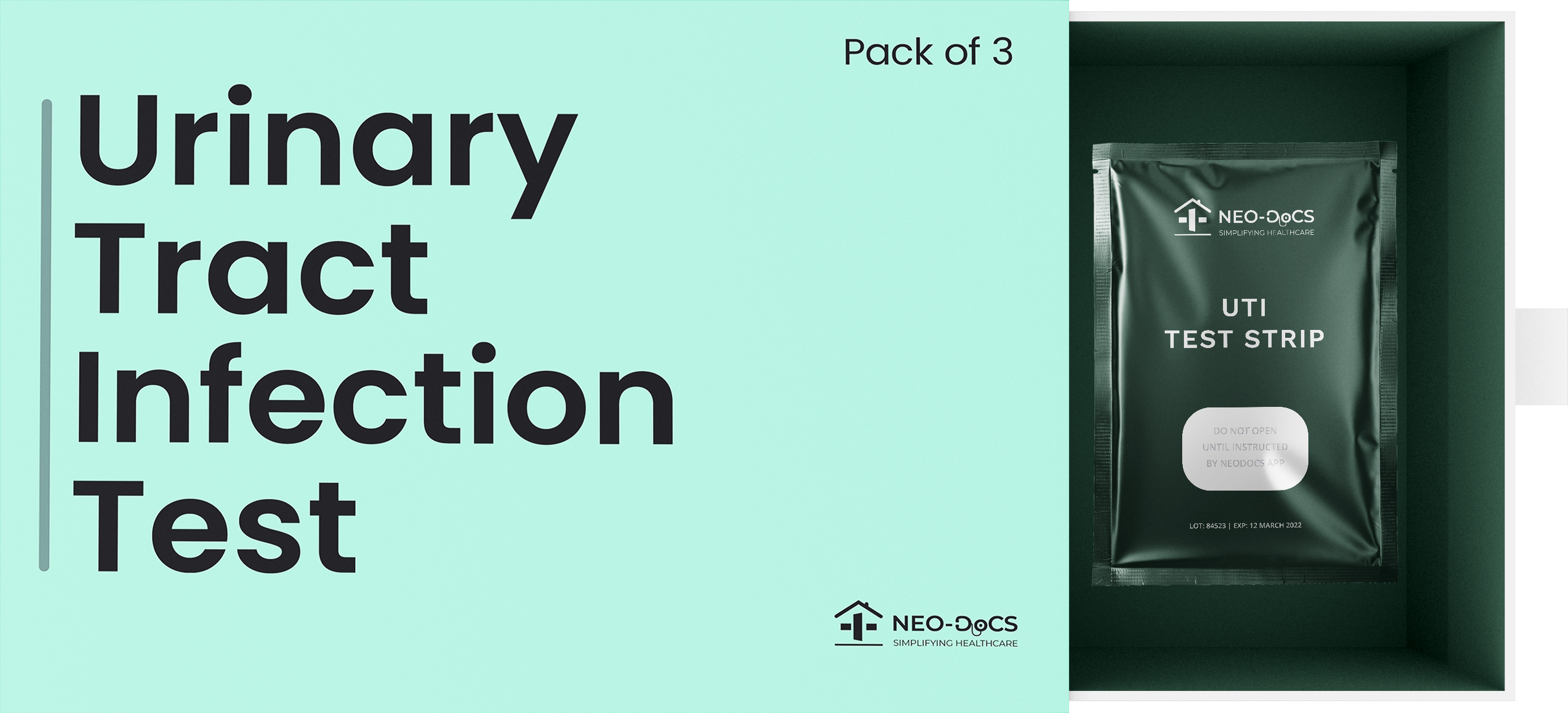 The UTI Test
Urine Sample

Detects leukocytes, nitrites, pH and blood

Results in 2 minutes

3-cards for INR

399

299

Guidance from doctors and nutritionist
Technology of the present moment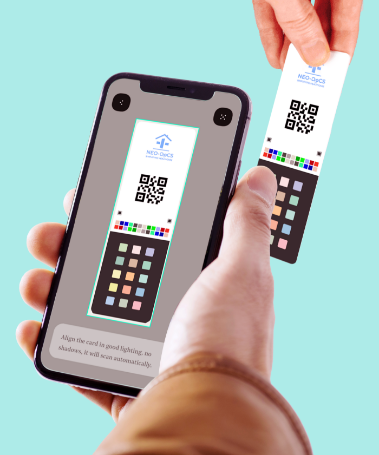 Easy Test
Get your test delivered and connect it to the Neodocs app.
Get Instant Results
Collect your sample and receive results in minutes.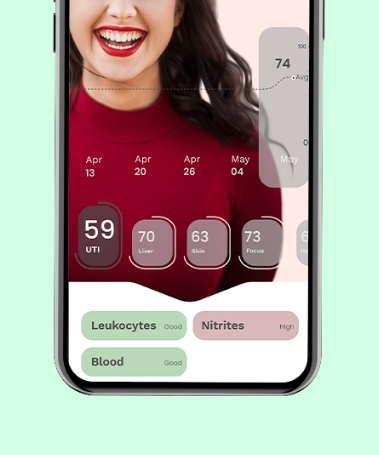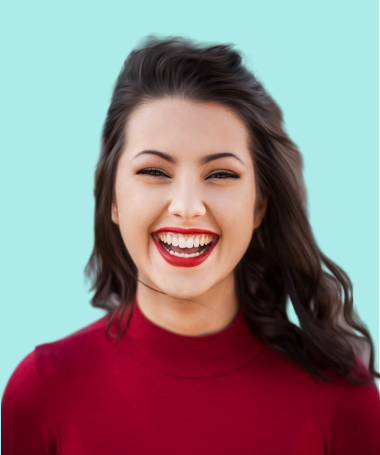 Real Payoff
Positive or negative, know exactly what to do next
What the doctors have to say.
Make sense of your symtoms at home
Painful or burning urination
Persistent urge to urinate
Frequent, small amounts of urine
Cloudy, bloody, or strange-smelling pee
Pelvic pain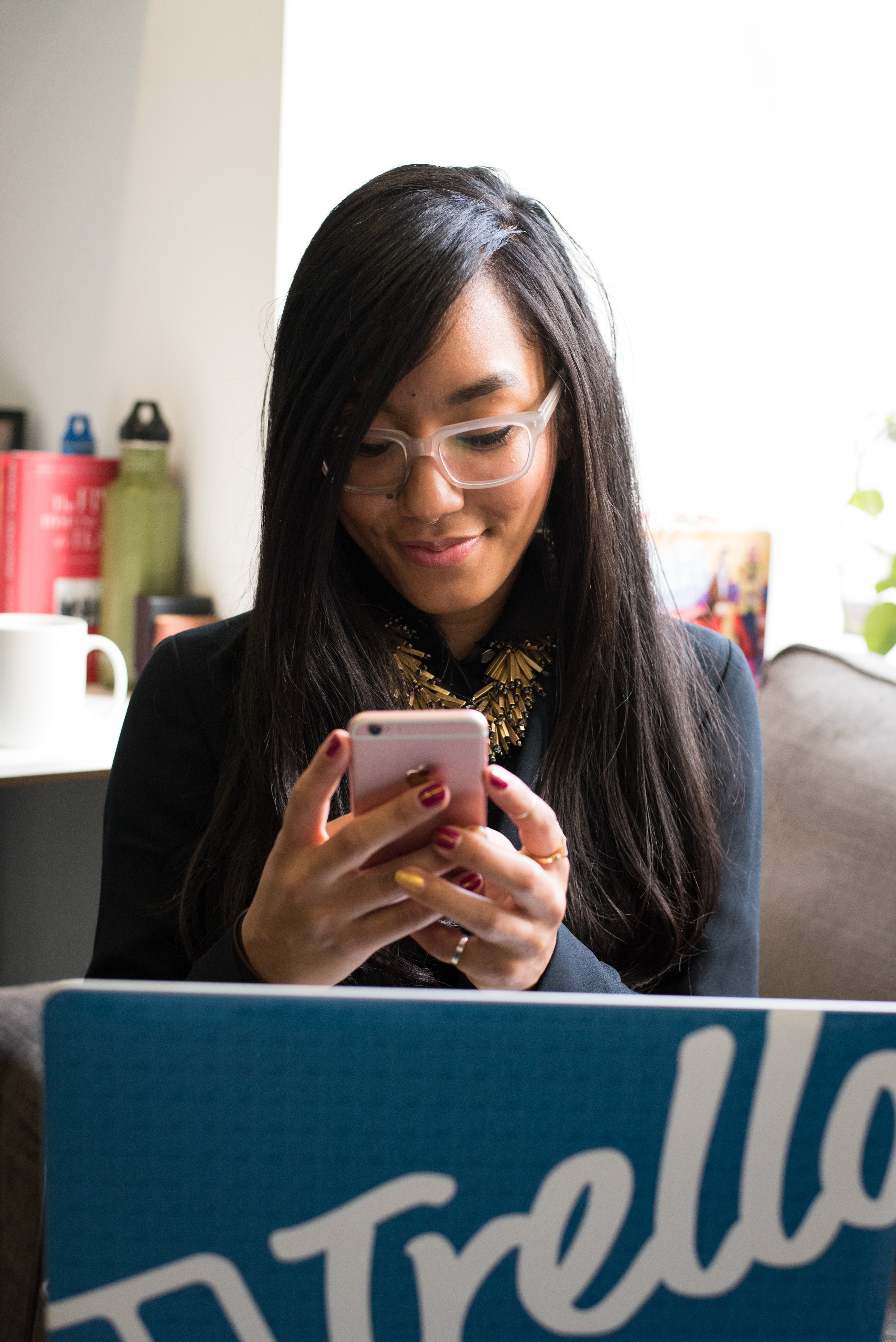 I love the Neodocs UTI test!! I always have a few of these at my house because I'm prone to getting UTIs. It makes me feel so safe and secure knowing that I can use their test and get results ASAP, without even having to leave my house.
Verified Buyer